Unit of Medical Oncology Founded by Prof Nicholas Abinya in 2017.
Now headed by Dr. Andrew Odhiambo 
Other staff members include 
Dr. Peter Oyiro
Dr. Mohamed Ezzi 
Thematic Units
UNIT OF MEDICAL ONCOLOGY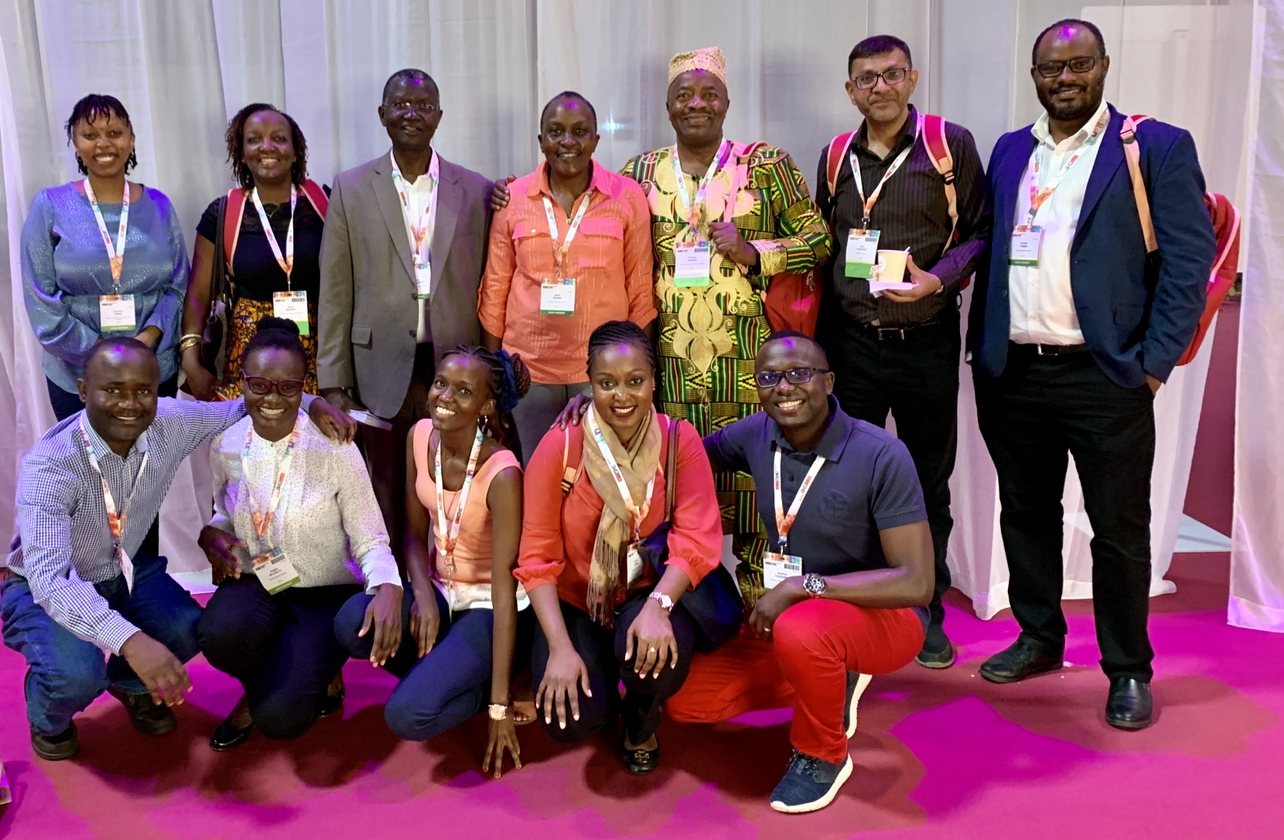 Previously headed by Prof N.A O Abinya (now Dr. Andrew Odhiambo) the unit has so far graduated 8 fellows in Medical Oncology. The program started in 2016 under the broader Department.